ASUS Prime B450 Series motherboards provide the solid foundation needed for your first build, plus flexibility to grow with your ambitions. We've melded all the good stuff that's packed into AMD Ryzen™ processors with essential ASUS design and engineering, so you benefit from industry-leading technologies — including automated system tuning, comprehensive cooling controls, and immersive onboard audio. When you build with an ASUS Prime B450 Series motherboard, you build smart, easy and affordably.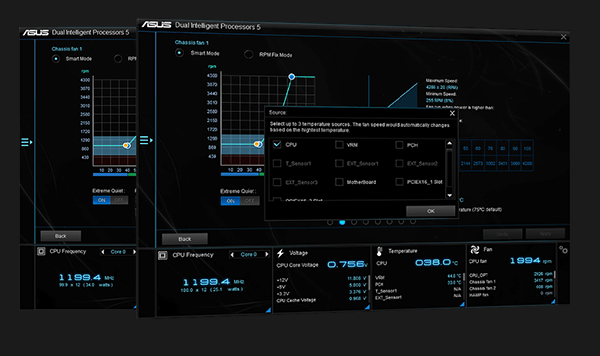 Make your memory faster
Featuring an array of trace layout tweaks that improve memory stability, PRIME B450 Series provides a potent foundation for your build. With comprehensive support for the full gamut of Ryzen memory configurations – from entry-level to performance-oriented — PRIME B450 Series is a versatile all-rounder that can work or play.